Approachable, knowledgeable and friendly, we have built our reputation as the first recruitment agency run by Nepalese in the United Kingdom, we pride our success based on the success of our long-term clients and candidate relationships.
A strong relationship with the local community in Aldershot Farnborough and Camberley
Specialist in resourcing the best candidates locally in Cleaning, Care, Security & Hospitality
Ability to source contingent candidates in a short period
Cost-Effective recruitment
We promote loyalty, dedication and great work ethics
While each business is special in its own way, we prefer to tailor our approach to each individual requirement
Healthcare Recruitment for you
No matter your qualification, let us assist you in seizing your next big break in the healthcare sector. We specialise in recruiting for a wide range of positions - from entry-level to senior management roles, and everything in between.
If you're interested and have any queries, please contact us.
Get SIA Approved Security Training Course
Nepbridge has a professional and qualified trainer. We are running a training course for Close Protection, Door Supervisor, CCTV Operator, First Aid, Security Officer (Guard) and Security TopUp courses for Door Supervisor and Security Officer(Guard).
If you're interested and have any queries, please contact us.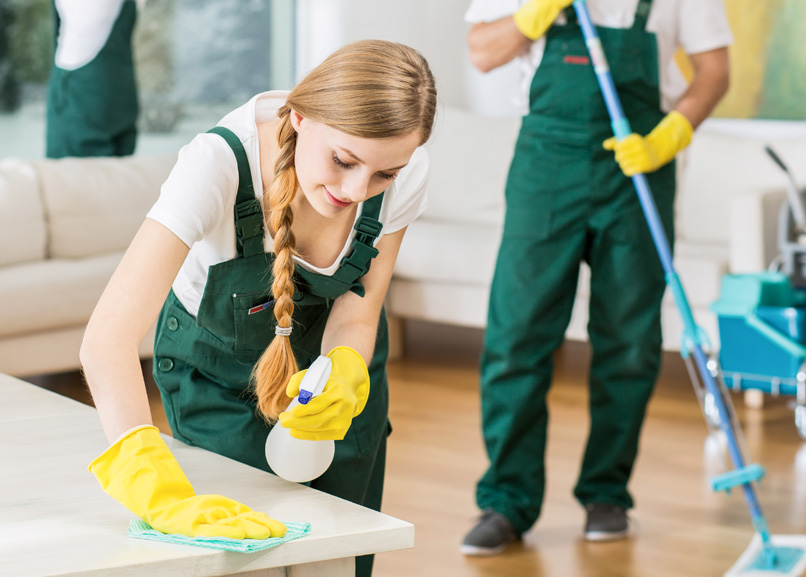 Looking for cleaners?
Either you need cleaners for a day or on a monthly basis, we have a list of locally based professional, COSHH trained, Health and Safety and DBS checked candidates.
TESTIMONIALS
Read our favourite reviews
Mehmood and his entire team were detailed, resourceful, very much updated with Highfields curriculum of learning.
The top up course schedule is a sure bet, ill definitely introduce my colleagues and recommend Nepbridge Services skills of learning anytime.
Thank you and best regards.
Olumuyiwa Deru
My first experience with Nepbridge was wonderful, tutoring was superb and this is the right place to acquire a security/door supervisor course training before the SIA licence application. I would recommend those who need such courses as well.
Thanks Nepbridge.
Raaee Mewahang
The best place to get trained if you want a career in the Private Security Industry. Very helpful, supportive and friendly staff members. Unlimited tea/coffee, biscuits for no extra cost at all. Would definitely recommend anyone who wants to take and experience a quality and friendly learning environment.
Binod Bhattarai
Professionalism, Quality, Responsiveness and Value.
It is my personal experience that Nepbridge Services Ltd is the best firm in providing the SIA security training course. The quality of service is highly regarded. Thanks to all the staff and the director.
Narendra Yakha
Fantastic recruitment agency! First Nepalese recruitment agency in the UK and they are really setting high standards. Nepbridge care about the community and the people who're looking for employment. Great people and company.
Sanish Jwarchan
Professional people. Helped me make my CV up-to-date and gave me advice on what to expect in an interview. Also got a job in Village Hotel from Nepbridge. Thank you.
Kishor Jwarchan