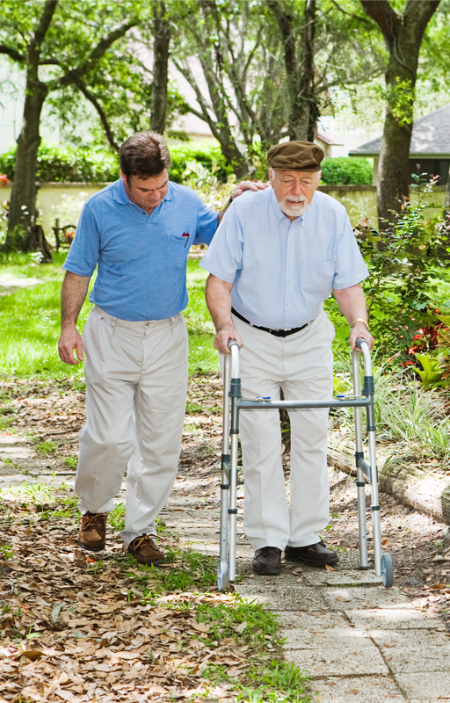 At Nepbridge, we specialise in attaining the perfect candidates to fill your jobs within a given time frame. As a multinational recruiter, our focus is on diversity and inclusion as we have access to the finest healthcare professionals in the industry from across the globe, spanning all levels of seniority. Thus, we are able to proactively and efficiently fill every role we take on, no matter the job level.
Recruiting new talent is never the easiest task; you may have a million other ongoing tasks that require your attention. Hiring excellent employees is essential and at times, the perfect candidate may slip through due to postponement or a delay in response. Our expertise in this sector allows both our clients and candidates alike to benefit from our services within any given timescale – we focus on filling roles with our candidates' careers in mind and the value they can add to your business.
Our specialist consultants will assist you through every step of recruiting, aiding you in attaining and retaining the best talent.
What we offer:
Easy and straightforward process
The international scope within the industry
Up-to-date market knowledge
Distinctly tailored experience with Specialist Consultants
We understand the importance of finding and acquiring the right job in your chosen career field – we also understand how difficult it can be. That's where we come in. At Nepbridge, we prioritise making the process of finding your next role as easy and efficient as possible.
We recruit for a wide range of healthcare positions including
Senior Health Care Assistant
Health Care Assistant
Support Workers
Team Leader
Deputy Leader
Care Coordinator
Activities Coordinator
Registered Care Manager
Area Manager
In the following healthcare settings:
Residential Care Home
Dementia Care
Supported Living
Private Care Home/NHS
We have an established network of relationships with companies across the industry, so whether you are looking for a permanent role, or one that is temporary, be assured that you will be placed into the perfect position suited to you and your needs.
When you register with Nepbridge, one of our specialist consultants will walk you through the entire process and give you a tailored experience as we understand that everyone possesses their own unique set of skills and aspirations. We acknowledge your exact requirements for your next position, then proactively work on your behalf to put you forward for positions that match your needs.
To find out more about our personalised candidate services, professional interview advice, training opportunities or any other queries you may have, please don't hesitate to contact us.
We are aware how challenging it can seem to find a position where your development is at the forefront, which is why we make it our responsibility to match you with a service that allows you to grow and make real progress in your healthcare career.
Register with us for Social Care jobs
Please fill up the form below to register with us. We will contact you as soon as receive your details.
Healthcare Services for Nursing

Our team will work closely with you to understand your career goals, preferences and expertise to match you with the most suitable job opportunities in various specialties and settings.